Annual U.S. per capita Honey Consumption is
1.3 pounds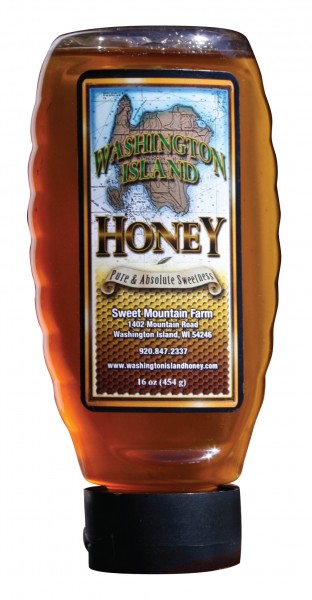 50% of the population directly purchases honey, 35% never eat honey, the remaining 15% consume honey in products made with honey (i.e. Honey Cereals, Honey Roasted Peanuts, etc.).
Industrial honey accounts for 45% of total domestic consumption. The primary industrial users are bakery, health food and cereal manufacturers.
The food service industry consumes another 10% of domestic consumption.
"I eat my peas with honey; I've done it all my life. They do taste kinda funny, but it keeps 'em on the knife." – Ogden Nash