NUCLEUS PICK UP – SATURDAY, June 22, 2019
It is almost time to pick up your nucleus colonies; rain or shine. The location is set.  If you have any questions before the big day please call Sweet Mountain Farm, 920.847.BEES prior to June 20th.
Green Bay Location 11:00 a.m. – 1:00 p.m
Algoma Park & Ride on Maloney Road
Located on the east side of Green Bay off highway 57
From Appleton:
Take the
WI-54 E
exit
Trunk E
/
WI-57 N
/
Sturgeon Bay Rd
turn right on Algoma road and right onto Maloney road.
Latitude: 44.534731 | Longitude: -87.8766749999998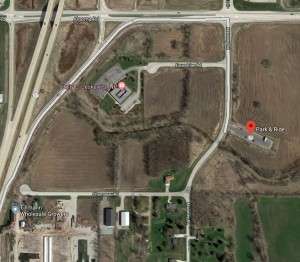 I look forward to seeing everyone. Have a safe trip.
Sue Dompke