NUC PICK UP – SATURDAY, JUNE 23, 2018
It is almost time to pick up your nucleus colonies; rain or shine. The location is set.  If you have any questions before the big day please call Sweet Mountain Farm, 920.847.BEES, On pick up day you will not be able to reach me after 6:00 a.m. I do not use a cell phone.
Green Bay – New Location 11:00 a.m. – 1:00 p.m
Park & Ride on Maloney Road
Located on the east side of Green Bay off highway 57
From Appleton:
Take the
WI-54 E
exit
Trunk E
/
WI-57 N
/
Sturgeon Bay Rd
turn right on Algoma road and right onto Maloney road.
Latitude: 44.534731 | Longitude: -87.8766749999998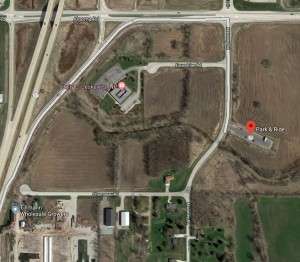 I look forward to seeing everyone. Have a safe trip.
Sue Dompke